Palm futures trade near three-year high on firmer petroleum, soyoil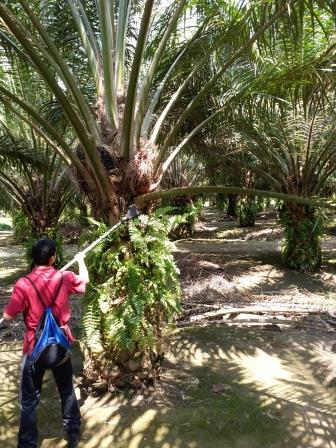 Bloomberg/Bloomberg
December 30, 2019 15:30 pm +08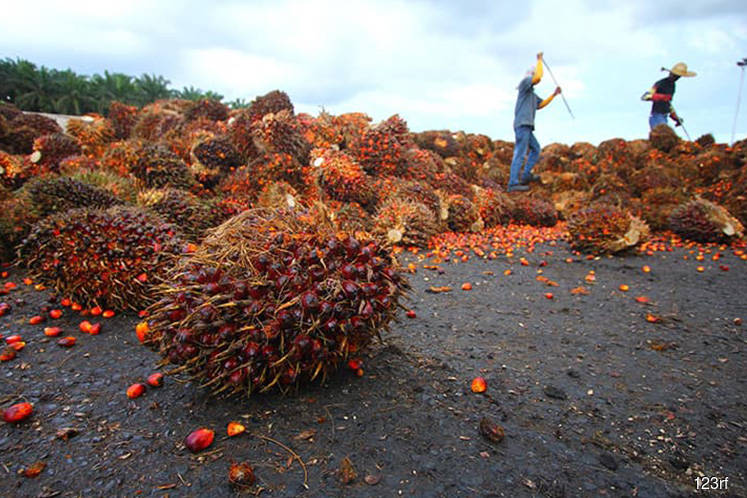 NEW DELHI (Dec 30): Palm oil advanced to trade near its highest in almost three years, with firmer petroleum and soyoil underpinning the market. The world's most-consumed cooking oil remained on track for its best year in a decade.
At Bursa Malaysia, palm oil for March 2020 was traded up 0.4% at RM3,084 a tonne at 3:08pm.
Crude oil edged higher in New York, after capping a fourth weekly advance on Friday as U.S. stockpiles declined more than expected. Hedge funds remain upbeat on prices, increasing bullish wagers on Brent oil to a seven-month high. Stronger petroleum prices tend to make palm more attractive for blending into biofuel.
Rival soybean oil rose on expectations of higher American bean exports to China following easing trade tensions. Cui Tiankai, China's ambassador to the U.S., told state television CGTN on Saturday that the Asian country will honor its phase-one trade commitments.
Palm oil has surged more than 45% this year after sharp declines in the past two years, and is headed for its best year since 2009. The tropical oil, which climbed to its highest since February 2017 on Friday, has been helped by supply concerns and expectations about robust biofuel demand.
Indonesia's President Joko Widodo launched a national mandate last week to use 30% palm-biofuel blended with 70% diesel, with the program set to fully begin on Jan. 1. The government plans to raise the blending ratio to 40%, known as B40, next year, and aims to reach to B50 in 2021.
Crude palm oil production in Malaysia, the world's second- largest producer, is estimated to have dropped 16.4% during Dec. 1-20 from a month earlier, according to the Malaysian Palm Oil Association.
Source : https://www.theedgemarkets.com/article/palm-futures-trade-near-threeyear-high-firmer-petroleum-soyoil